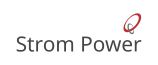 Strom Power is an active investor in energy and power markets worldwide.
About
Our bespoke investment capabilities span the globe and utilize a wide range of strategies covering public and private markets.
Our investment philosophy is driven by an integrated process that draws from Strom's experienced team of professionals, combined with deep industry expertise, enabling us to overcome complexity while developing innovative investment strategies.
We seek to attract risk adjusted absolute returns, while using proprietary capital to achieve our long term goals.
The company has committed to hiring the best talent in the industry in order to fulfill its vision and strategy.
We are Building
a Sustainable Future
why us
Fundamentals
of Value Creation
Values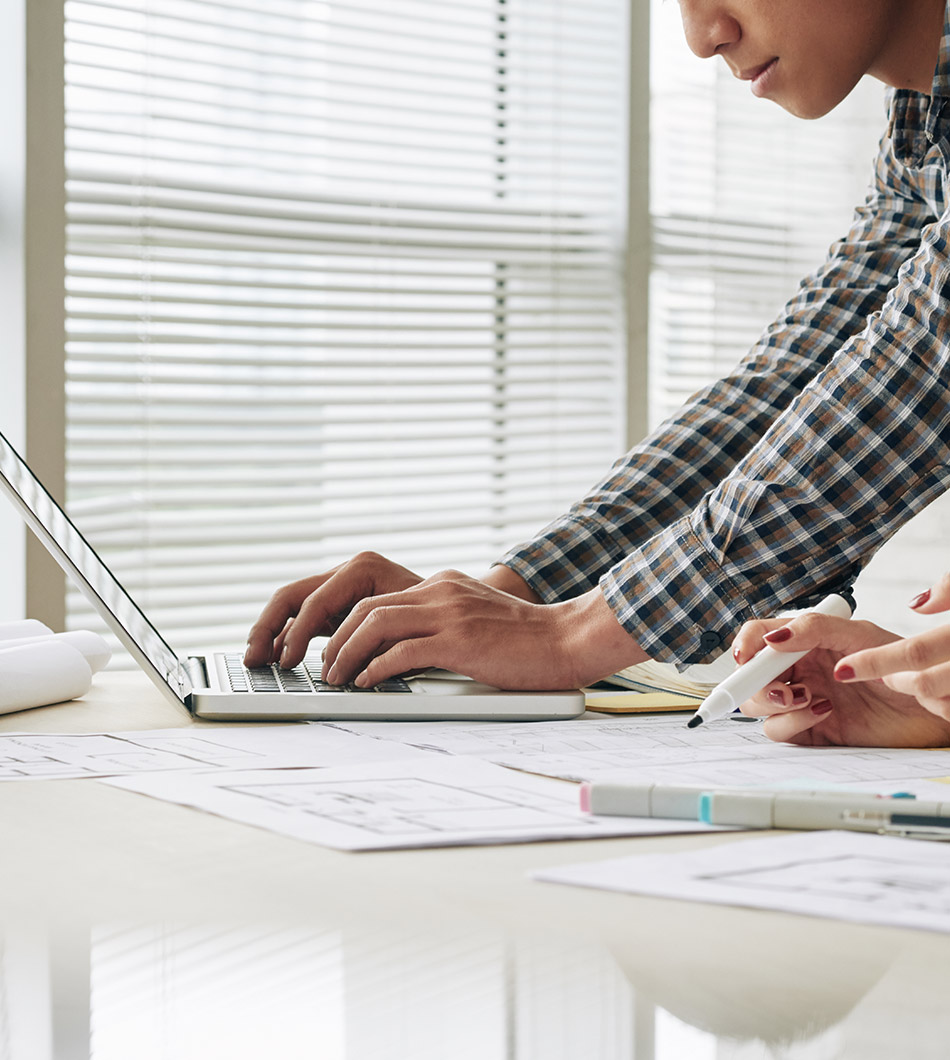 Invest profitably across several markets and strategies, achieving outstanding risk-adjusted returns.
Great people, great infra-structure, open atmosphere, research driven, focused on continuous development and meritocracy.
Small firm mentality, entrepreneurial approach, no bureaucracy, no red tape. Obsessed by high performance and meritocracy.